Custom Designed Apparel for your
Company

Club or Team

Next Big Event

And More!
---
---
---
College Collections was born in a dorm room with one mission: Get young artists the recognition they deserve. We started an online community to bring these artists together. Fresh out of college, as the community grew, we decided to start commissioning our artists for designs to put on apparel to sell. Get artists recognition and make money to run the company. Two birds with one stone we thought!
Well we quickly ran out of inventory and the comments we would get about the designs and our mission were always so positive. So we kept designing more and it kept selling out. Our little pop-up shop soon turned into a real life store in the little beach town of Madison, CT the home of our founder Eddie Carroll.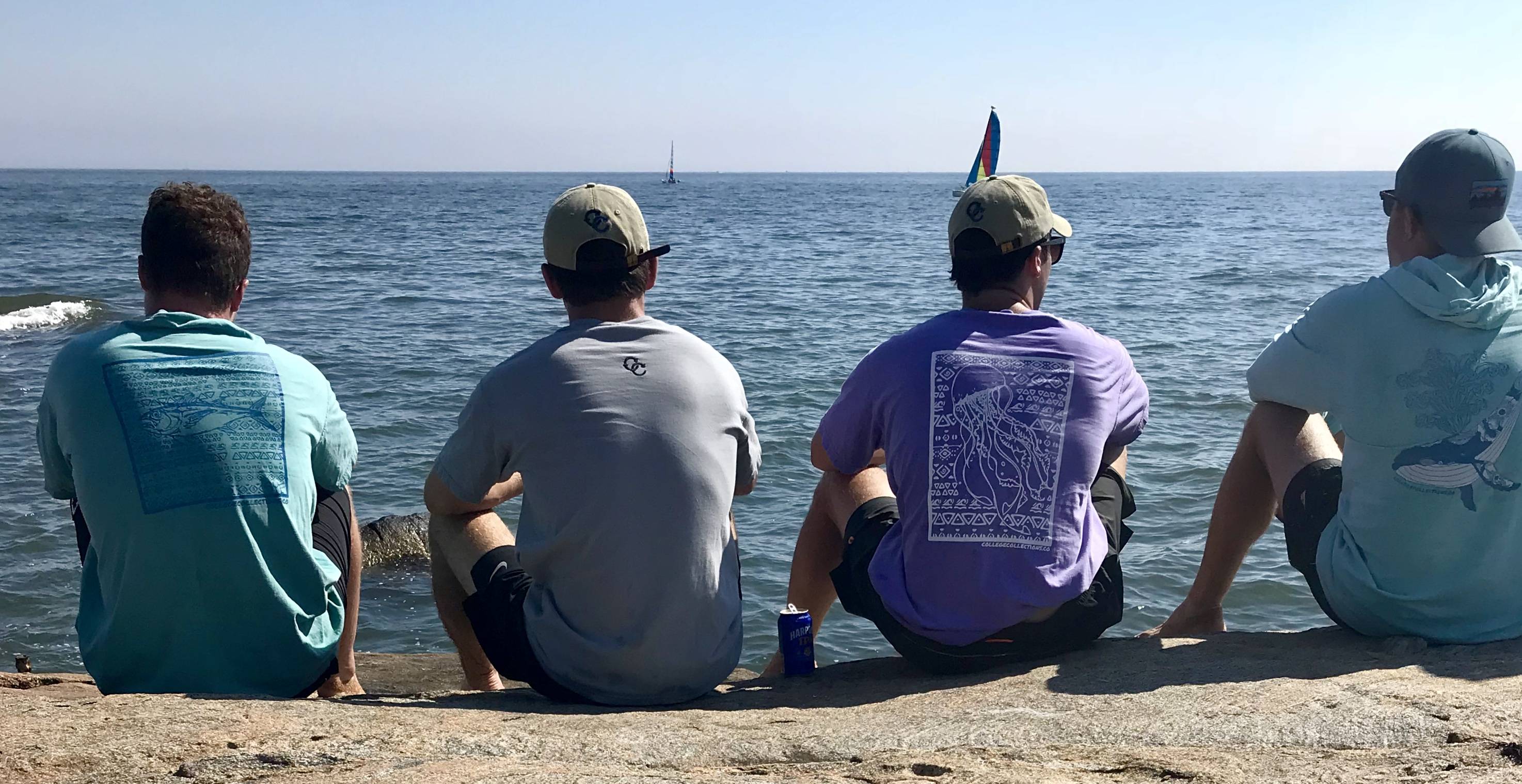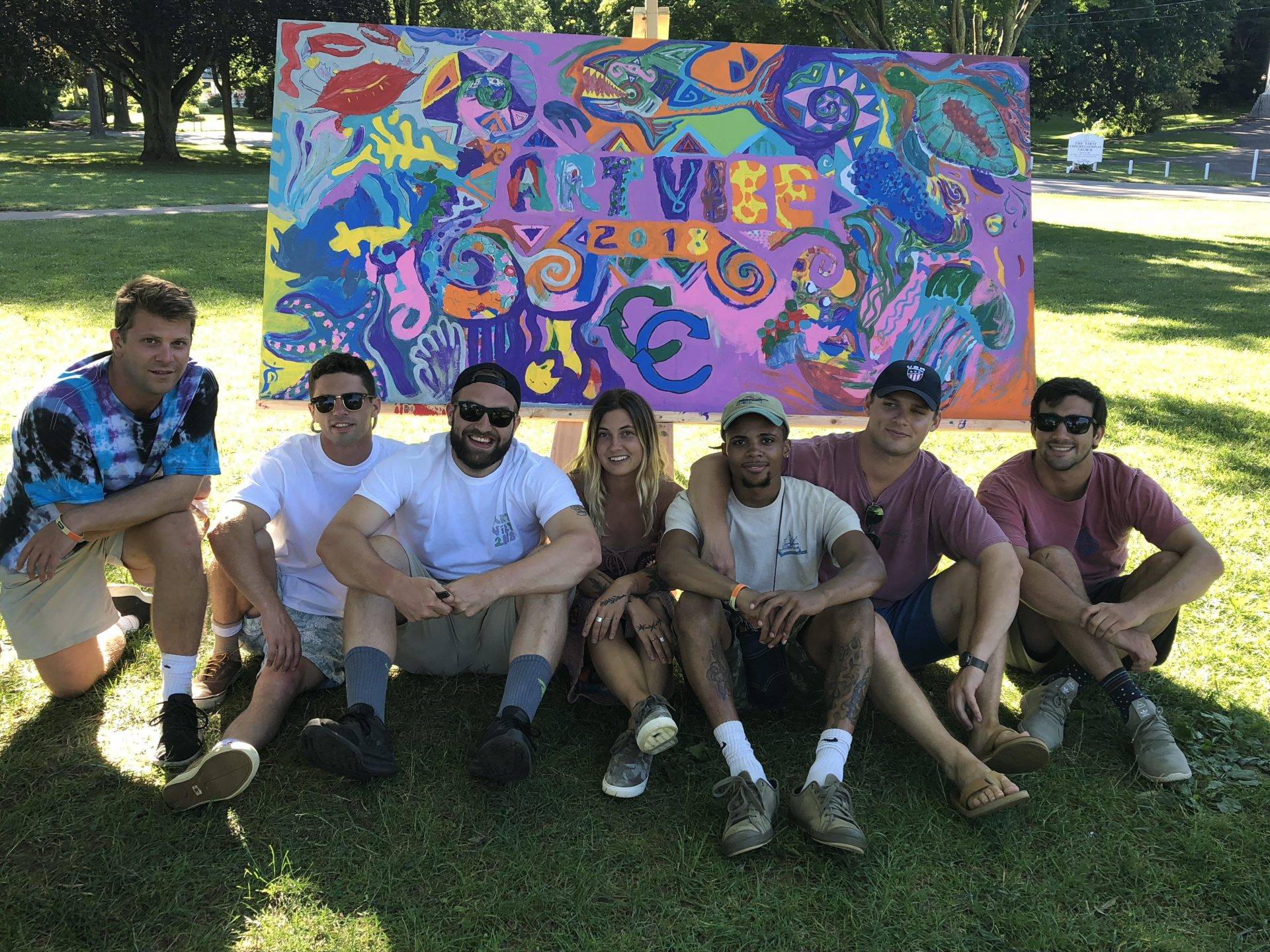 Our original mission is still true today. Help young artist get the recognition they deserve. We continue to help young artist beyond the apparel program with our original events, gallery showcases, and commission opportunities. To join our artist community email us:
team@collegecollections.co